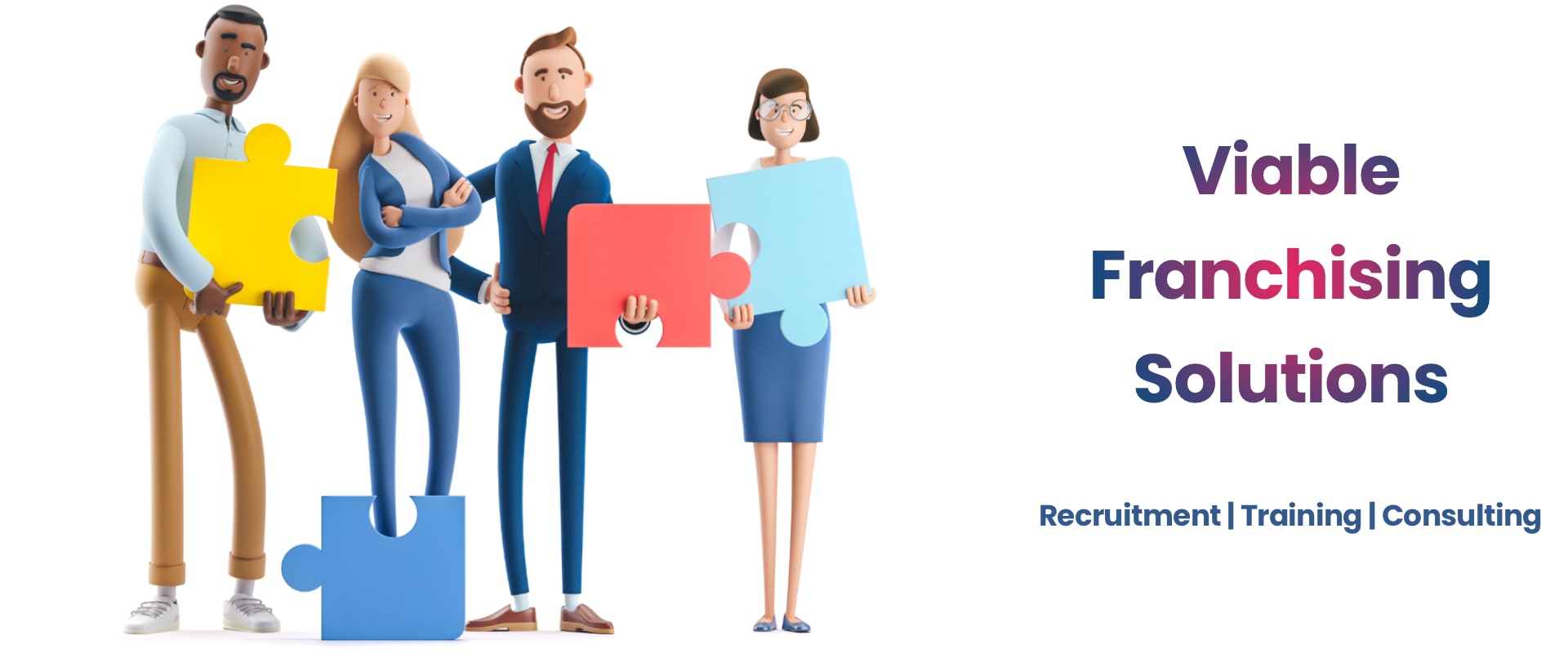 About Runo
At Runo, we provide innovative and ethical franchising solutions to our clients, guided by our core values of honesty, innovation, and forward-thinking. Our team of experienced professionals is committed to creating bespoke services that align with our clients' short, medium, and long-term goals.
As a service provider member of the Quality Franchise Association (QFA) in the UK, we're dedicated to ethical franchising practices. We're also a country associate of The World Franchise Associates (WFA), positioning us to assist international franchisors entering the UK market while helping UK franchisors expand their networks globally.
Our range of services includes franchise recruitment, business expansion, and small business and franchise training programmes. We're passionate about creating innovative solutions for forward-thinking people with big dreams.
If you're looking to buy a franchise, recruit franchisees, or expand your business, contact us today to learn how we can help you achieve your goals.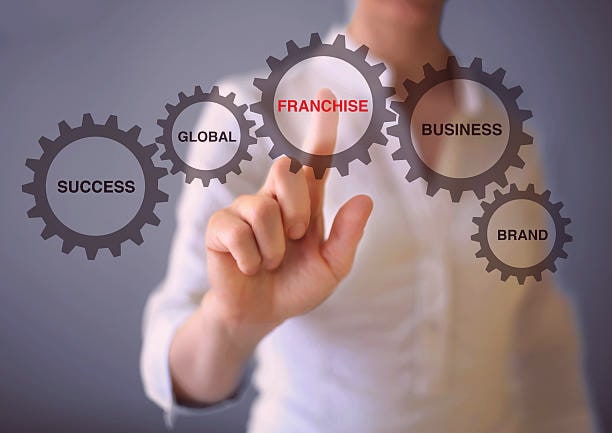 How We Work
Runo provides viable and innovative franchising solutions to its clients. Our core values include:
Honesty
Innovation
Ethical franchising
Forward thinking
Strategic
Deliberate
Flexible
Our approach towards all our clients and projects reflects the values that we consider to be the heart of our business. Along with a collective and vast vault of knowledge and experience, we are able to provide bespoke services, that are not only in line with the current market, but they are also future proofed and aligned with our client's goals, in the short, medium and long term.
Our ethics are very important to us, Runo is strategically aligned with the Quality Franchise Association in the UK (QFA), where we are service provider members as well as having two of our directors, sitting on the board at the QFA. Additionally, Runo is a country associate of The World Franchise Associates (WFA), representing their interests in the United Kingdom. This association positions us favourably to assist international franchisors wanting to enter the UK franchise market. Moreover, enables us to We also assist UK franchisors looking to expand their networks internationally.
Our goal is to be of service to clients who want to buy a franchise, franchisors who are looking to recruit franchisees, and business owners who want to expand and replicate their businesses. In addition, we offer small business and franchise training programmes for franchisees, franchisors and professionals working within the franchise sector.
We are a team of highly skilled, experienced professionals who thrive on creating innovative solutions for forward thinking people with big dreams.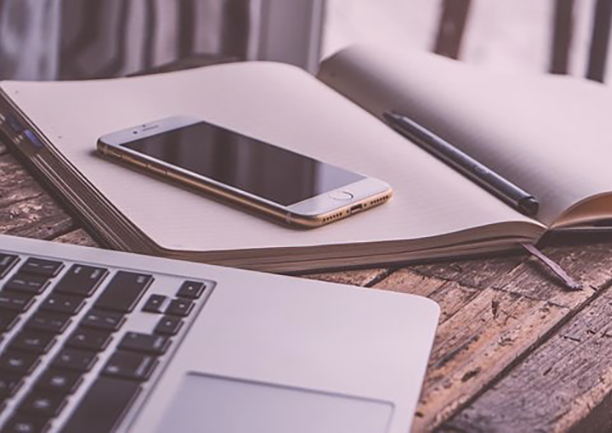 The Runo story
Runo was started in 2019 by a group of like-minded business associates who shared a common vision and mission, and who all subscribe to a similar value set. The goal is to provide innovative, strategic end to end specialist franchise consulting services that align with client goals. Runo emerged as a multi-faceted service provider that provides consultancy, recruitment and training services.
How Runo does it
We listen to our clients, to understand their needs and to identify opportunities to provide tailored solutions. At Runo, it's all about the client and it is therefore crucial that we gain a detailed understanding of the client's current situation and their goals.
Once we have a good understanding of our client's needs, only then can we strategically approach the situation, always keeping the end in mind.
The three core pillars of our business offer specialist support using different strategies for each one.