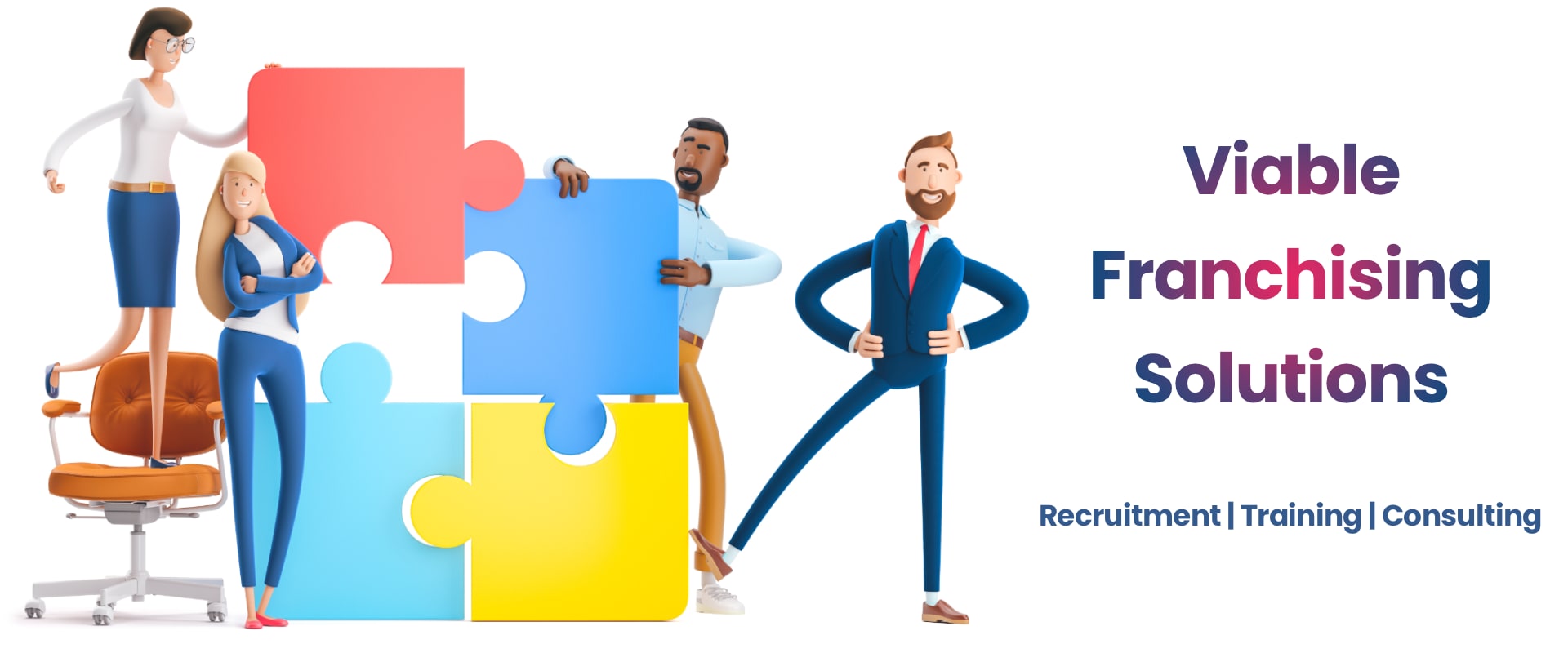 Tailored Franchising Solutions for your Business

Our proven consultancy, recruitment, and training services empower your network to achieve long-term successAt Runo, we specialise in providing tailored franchising solutions to help businesses succeed. Our comprehensive services include business modelling, franchisee recruitment, and training programs designed to empower your network to achieve their goals.
Business Modelling

Our business modelling service helps you develop the best franchise model for your business.
We work with you to identify key areas for improvement, develop strategic plans, and implement effective processes to achieve long-term success.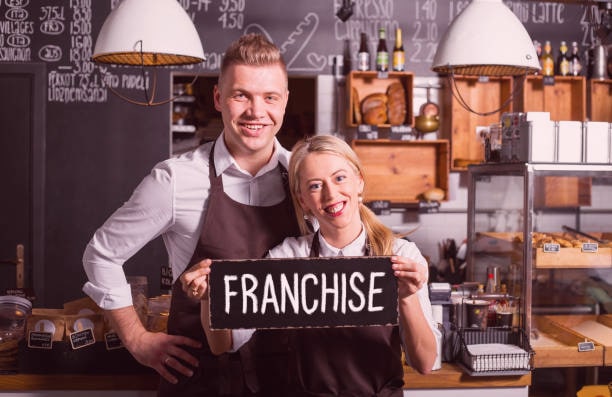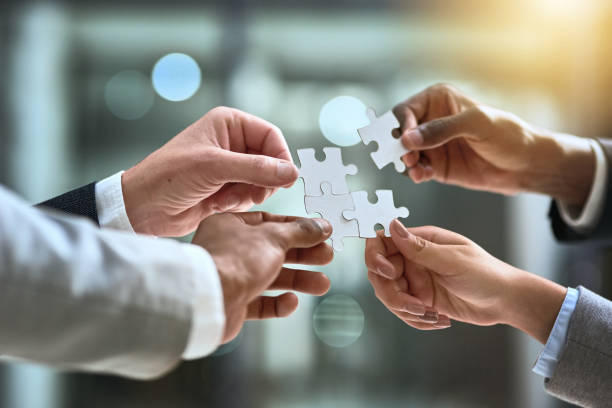 Franchise Training

Our training programmes are designed to empower your network to achieve their business goals under your banner.
We provide tailored training courses and resources to help your franchisees succeed, including operations training, marketing and sales support, and ongoing coaching and mentoring.
Franchise Recruitment
Franchisee recruitment is key to growing your network, and our proven system connects you with quality franchisees.
We help you attract the right candidates, screen potential franchisees, and ultimately select the best fit for your network.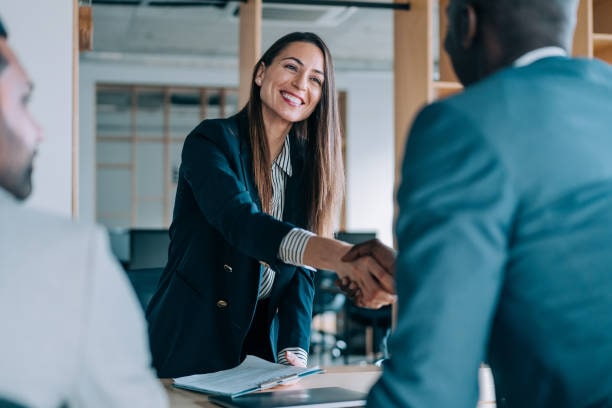 Franchise Solutions Hub: Your One-Stop-Shop for All Things Franchise