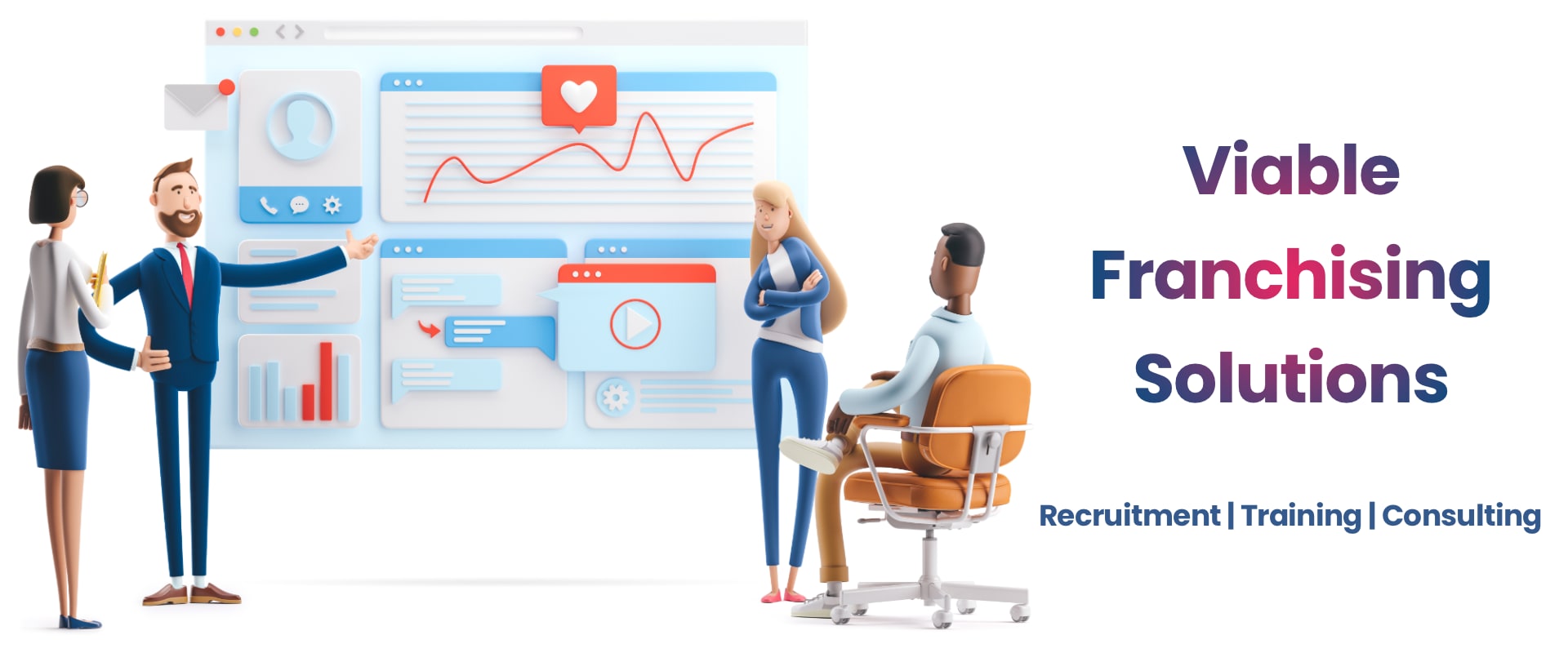 Training
Franchisor development
Franchisors aren't born, they evolve out of innovative businesses that have huge potential. We take pride in our approach of educating, coaching and mentoring our franchisor clients into their new role as franchisor.
Once we have established the foundation blocks of the business and identified the pillars upon which the business model relies, we develop the expansion strategy and create a franchise packaging plan, and a franchise expansion plan that will support the goals and ambitions of the business owner.
De-mystifying the process and carefully navigating you down the road, our services are very much, end to end.
Training courses
Runo offers 'Tailored training' for new Franchisees.
Runo's training experts work hand in hand with franchisor clients to enhance their training offer to new franchisees. We focus on the statutory requirements and concentrate on the pre-trading business management elements of franchising.
This training compliments the operational systems and process training that most franchisors offer to their franchisees, by ensuring that all new franchisees are well versed in setting up and managing a small business as well as ensuring that the business complies with both statutory and franchise specific trading requirements.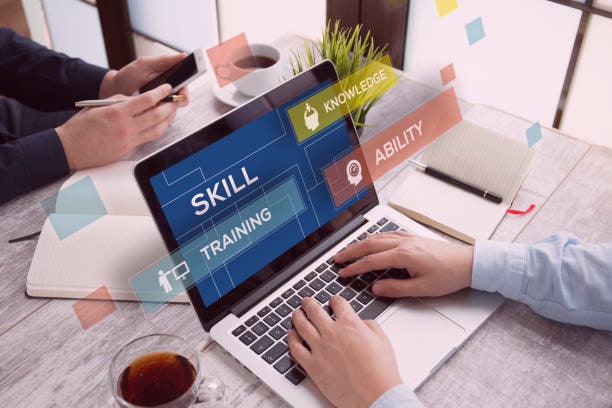 Contact us now to discuss how we can get your new franchisees on the right track from the very beginning:
We even have some free training courses for you, that can help you kick start your franchising journey.
Free Training Courses:
There are 2 free courses:
Evaluating a franchise opportunity
If you are thinking about buying a franchise this FREE course will give you an insight into franchising and what to look for when deciding which franchise to choose.
If your business is profitable and you are considering using franchising as a vehicle for growth this FREE programme will help you to understand the process and give you an insight into what being a franchisor really means.
Verified Franchise Professional
Do you have team members who are new to franchising? Could they do with some valuable insight into the best practices in franchising?
This training course is accredited by the Institute of Leadership and Management and will ensure your team are professionally trained.