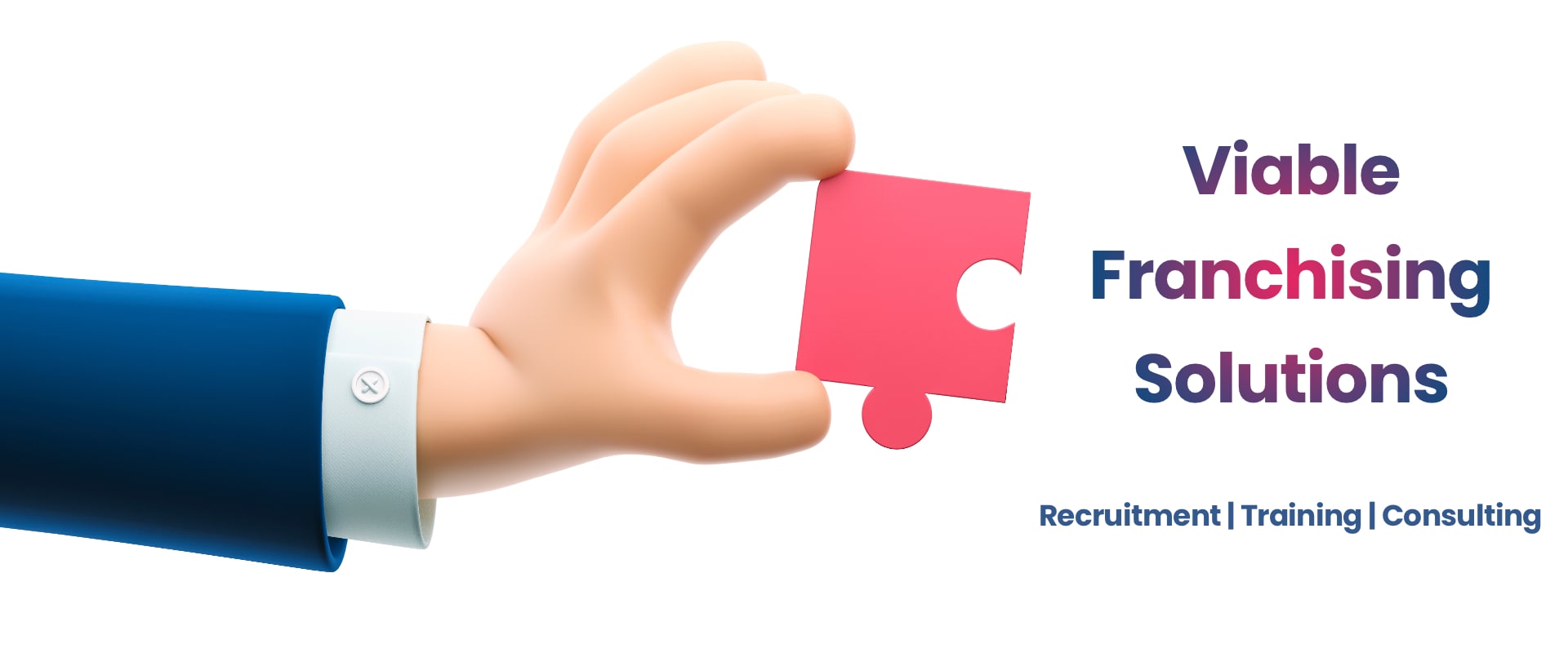 Recruitment
---
New Franchisee Recruitment:
We hand select all your potential franchisees, by following a rigorous screening process. Only the highest quality, financially qualified candidates, who fully understand their role as a franchisee, are presented to franchisors.
Franchisees are taken through a simple due diligence process, where they are educated in franchising and the important factors they should consider before investing their hard-earned money.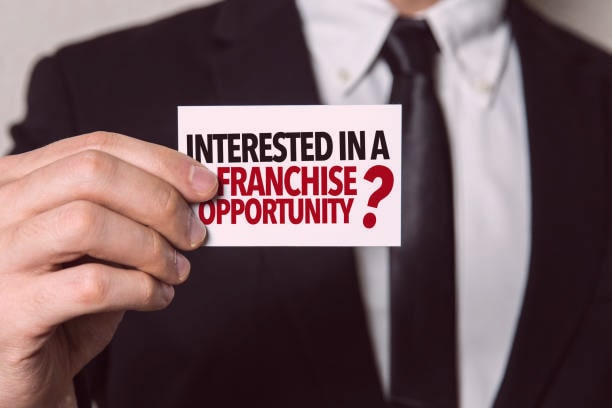 We follow a similar process with our franchisor clients who are looking for a tried and tested, measured approach to recruiting high quality franchisees. All franchisor clients are thoroughly assessed, before we take their franchise opportunities, so we are comfortable with their brand, ethos and integrity.
Good ethics is a core value, and at Runo we insist on associating with brands and clients that have similar values.