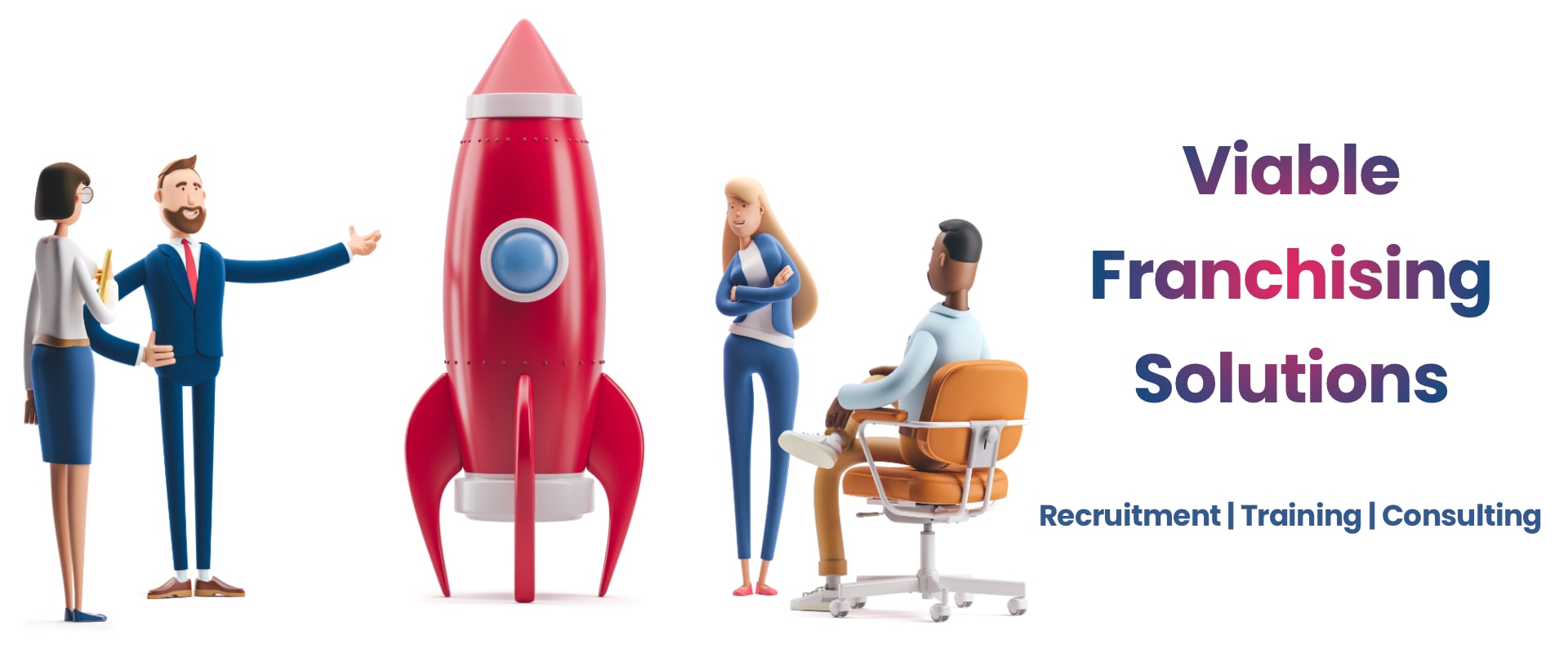 International Expansion
---
We have personal experience when it comes to expanding brands across borders. It is no mean feat to adapt and align a brand so that it is ready to take its place in a new country. Before leaping into this option, be sure you have investigated it thoroughly, as a wrong move can seriously damage your reputation and your bank balance.
A thorough feasibility assessment should be undertaken, and careful consideration and risk analysis should be made in terms of cultural, political, economic, sociological, environmental, technological factors, as well as the legal landscape of the new region/territory.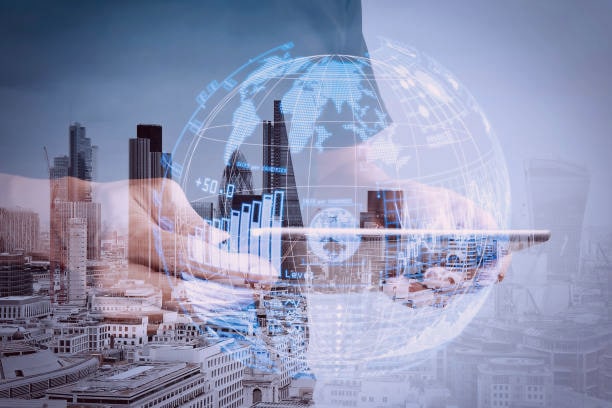 Understanding the territorial breakdown, and the level of support a master franchisee will require in the new region/country, plays a vital role in determining the pricing of a master license, and realistic on-going fees, as well as the long-term viability of the brand in that region.
Our international partners can significantly enhance your chances of success. We work in association with esteemed strategic partners across the globe who assist us with the sourcing of investment and suitable franchisees in various countries around the world.