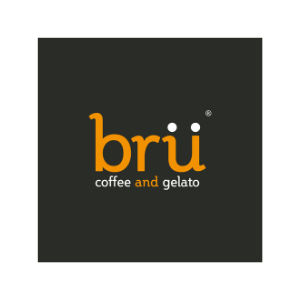 Investment Level: £250,000
Sector: Food & Drink
Franchise Fee: £50,000
Management Service Fee: 6%
Franchisor Description
Looking for an exciting business opportunity that combines the two most popular indulgences in the world - coffee and gelato? Look no further than Bru Coffee & Gelato, where they offer a turnkey solution for franchisees to delight their customers and generate profits.
The Franchisor is committed to helping franchisees succeed. That's why they offer a comprehensive training and support programme, including initial training on, store design and layout, inventory management, and marketing strategies.
They also provide ongoing support with regular check-ins and coaching sessions with their own dedicated franchise support team. Franchisees have access to a wide range of marketing materials, tools, and resources to promote their business and attract new customers.
Join the Bru Coffee & Gelato family and become a part of a community of like-minded individuals committed to success.
Ready to start your journey with Bru Coffee & Gelato? Don't wait, invest in your future today and become a part of the Bru family.
Contact us to learn more about this exciting franchise opportunity and how you can be a part of the best coffee and gelato experience in the world!
Training Info
Bru is passionate about supporting all of its franchisees and provide help and advice throughout your journey. They will support you every step of the way and guide you through their tried and tested plan. They will;
> Make sure that a Bru franchise is right for you and that you are right for Bru
> Sign the agreement
> Assist with site selection and business plan
> Help with the design and build of your new store
> Support you with recruitment, marketing and training