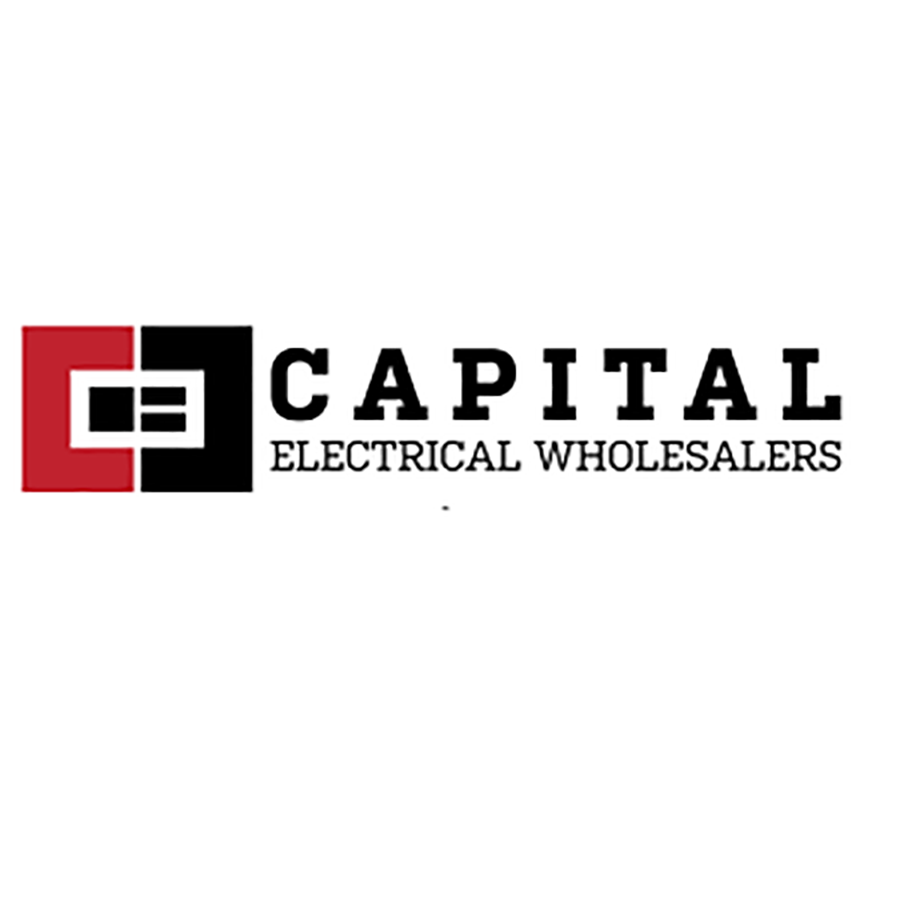 Investment Level: £100,000
Sector: Building & Construction
Franchise Fee: £8.995
Management Service Fee: 6%
Franchisor Description
The Capital Electrical Wholesalers brand holds an enviable reputation in the marketplace for quality products, a huge product range, technical support, convenience, value-for-money – and of course, their market-leading, professional, personal service. CEW work hard to build relationships with their customers, to promote the brand and dedication to service.
CEW are a dynamic, forward-thinking & innovative business with a positive, can-do, service focused attitude that their clients' value and appreciate.
Relationship Management is the key to success and they have built the CEW brand on the foundations of personal service & strong communications to achieve long-lasting customer relationships.
Training Info
CEW have developed a comprehensive training programme for all new franchisees.
Franchisees will be fully trained in all aspects of owning and operating a CEW franchise. Training will take place at their Richmond & Greenford locations. CEW are committed to working closely with their franchisees to ensure they are competent in all aspects of the business before opening.
They will work with you to assist & support you in the run up to launching, and throughout your initial trading period.
Franchisees will have access to AWEBB's exciting new training and development initiative launching in 2020.
Pinnacle Solutions is an expert, dedicated electrical wholesalers training resource that AWEBB members can benefit from within their membership scheme for no fees.