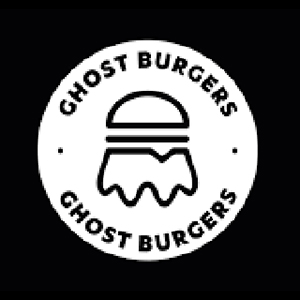 Investment Level: £150,000
Sector: Food & Drink
Franchise Fee: £30,000
Management Service Fee: 5%
Abou the Franchise

Start Your Own Hauntingly Good Business with a Ghost Burgers Franchise.
Looking for a franchise opportunity that's unique, exciting, and packed with flavour? Then you have to look at Ghost Burgers! They are a fast-casual burger joint that's been serving up mouthwatering Wagyu beef burgers since 2015. With a ghostly theme and a focus on quality ingredients, Ghost Burgers is quickly becoming a firm favourite in the fast food industry.
Training Info
They provide comprehensive training and support so you don't need any prior experience in the food industry to succeed with Ghost Burgers.
They'll teach you everything you need to know, from how to make their signature burgers to how to manage your staff and market your business. And once you're up and running, they'll continue to provide ongoing support to help you grow your business and maximise your profits.
So what are you waiting for? Join the Ghost Burgers family today and start haunting your own business! With their proven business model and ongoing support, you'll be well on your way to success. Don't let this opportunity slip away…
Apply now and let's get this party started!