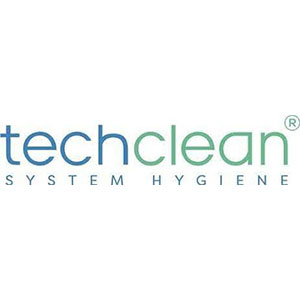 Investment Level: £30,000
Sector: Cleaning
Franchise Fee: £19,500
Management Service Fee: 10%
Franchisor Description
Looking for a fantastic business opportunity in the thriving tech industry? Look no further! Introducing Techclean, the leading franchise in technology hygiene and maintenance services. With over a decade of experience and a proven track record, Techclean offers you the chance to be part of a successful and profitable franchise network. Join us and become a pioneer in the rapidly growing tech hygiene market!
Training and Support
When you join the Techclean family, you're never alone. They provide comprehensive training and ongoing support to ensure your success. Their expert team will equip you with all the knowledge and skills you need to start and grow your own Techclean franchise. From the latest cleaning techniques to effective marketing strategies, they've got you covered. With guidance from the Techclean team, you'll be ready to offer exceptional tech cleaning services and establish a strong customer base in no time!
👉 Take the first step towards a bright future with Techclean! 👈
Techclean offers:
✅ A proven business model in the thriving tech industry
✅ Extensive training to empower your success
✅ Ongoing support from industry experts
✅ Access to cutting-edge cleaning techniques
✅ Lucrative opportunities for growth and profitability
Don't miss out on this exciting franchise opportunity! Join the Techclean family and experience the rewards of being a part of the booming tech hygiene market. Get started today and clean up with success!
📞 Call now at 01522 246812 or click here to learn more and secure your franchise!
🚀 Be part of the Techclean revolution – clean technology for a cleaner world!